1933 Start of Carías Dictatorship
The Sale to end all sales. Have you wondered why mint, hinged stamps from Honduras are so common and inexpensive. Here is a major reason. The government sold at auction all mint stamps in storage! Here is an announcement from Federico A. Smith, consul-general of Honduras in New Orleans. The article was published on January 6, 1933.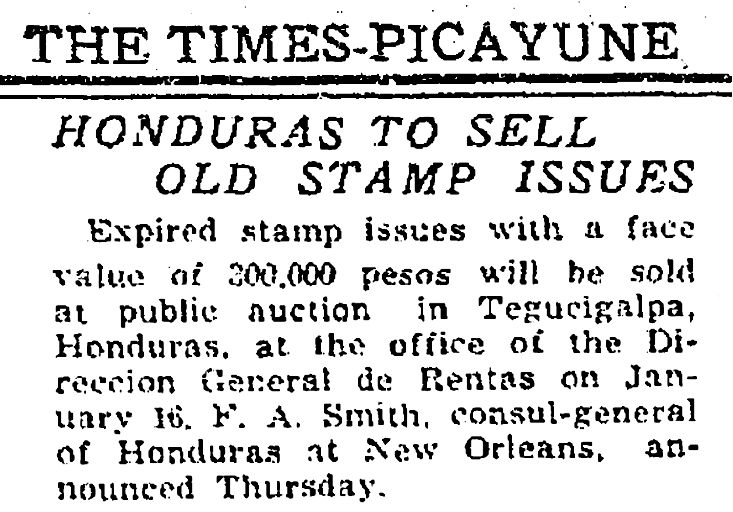 The Inauguration of Carías, February 1, 1933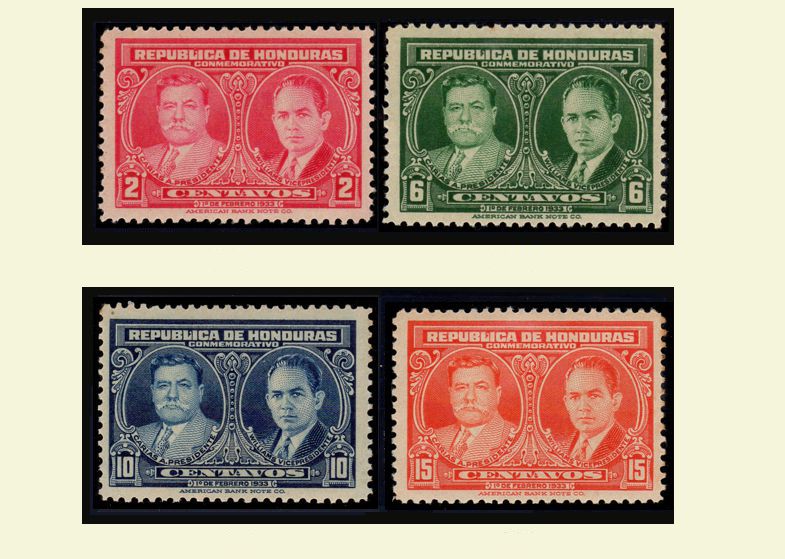 Common cancels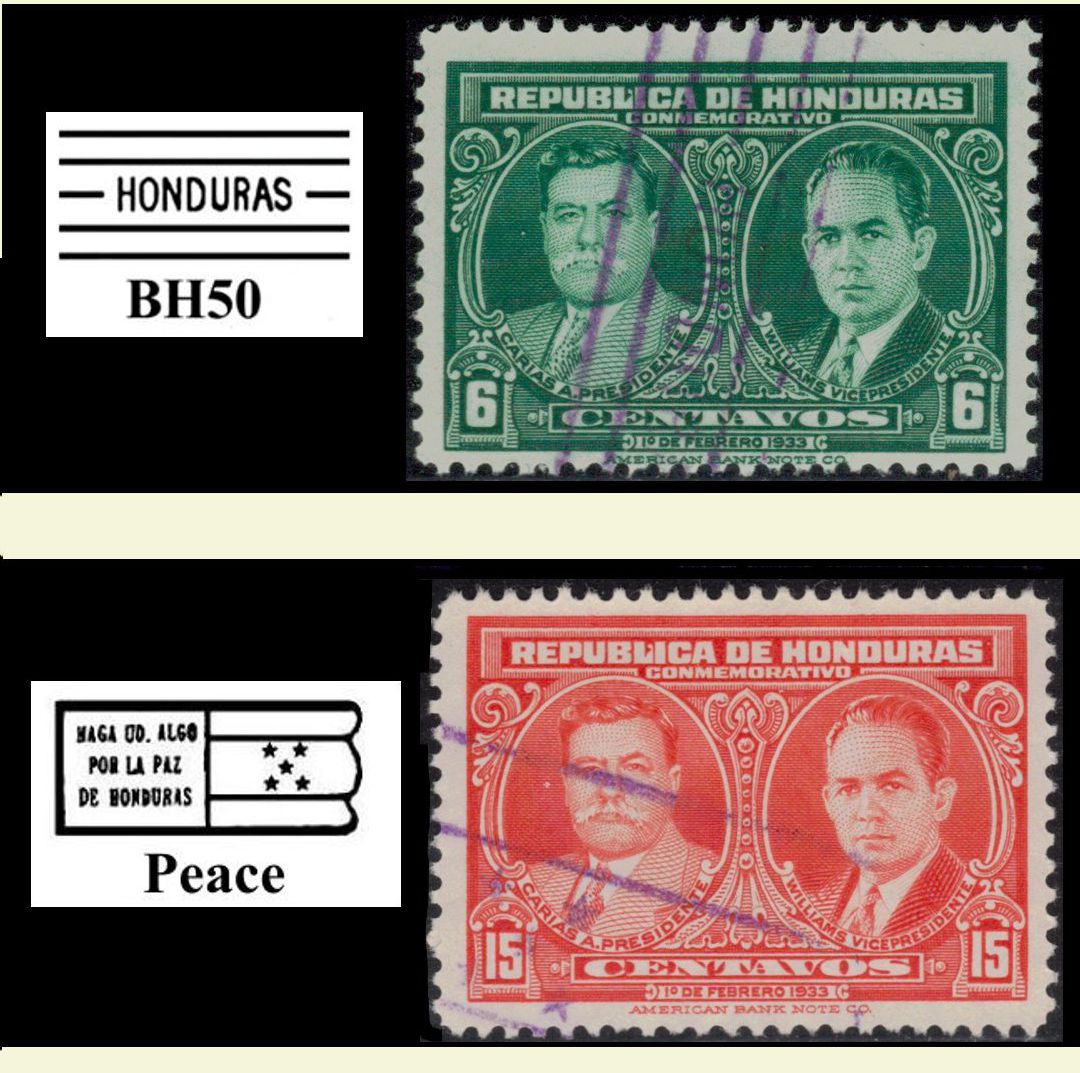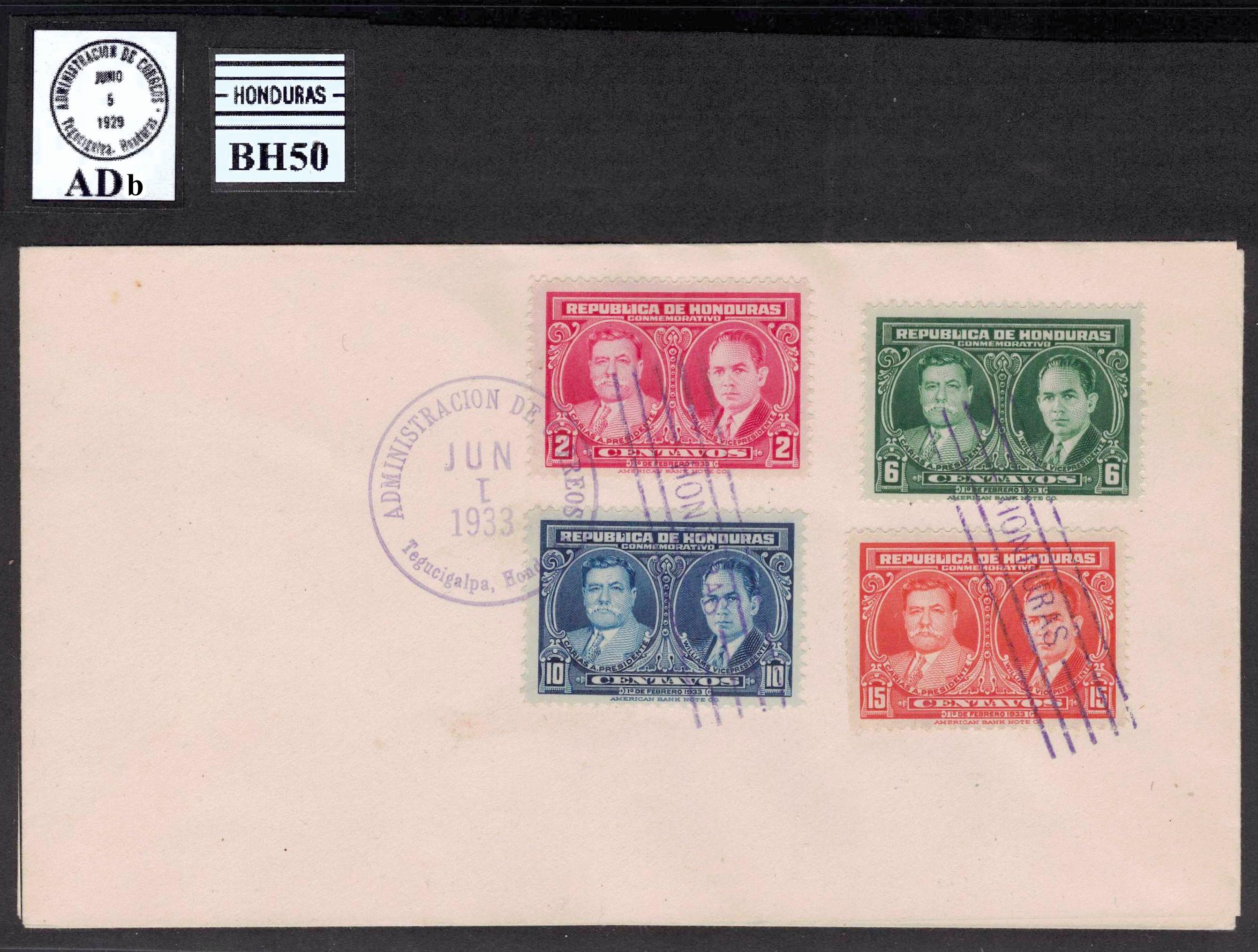 This BH50 cancel and ADb FDC postmark is on a counter sale cover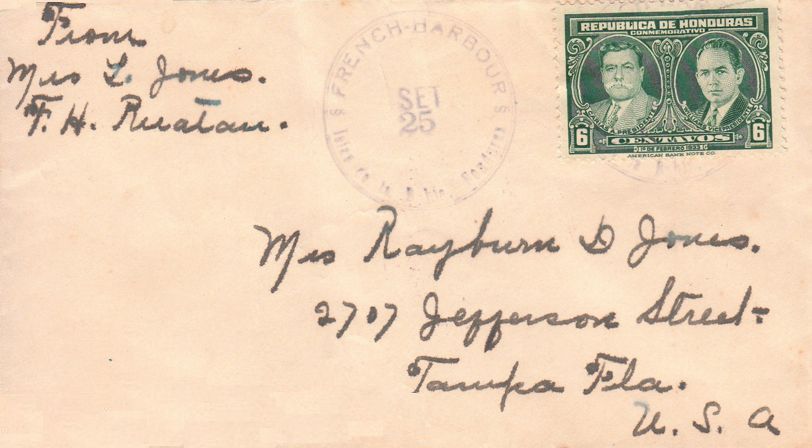 This LDH postmark is unique to French Harbor.



BH50 cancel and RM registration



Flag of the Race - August 3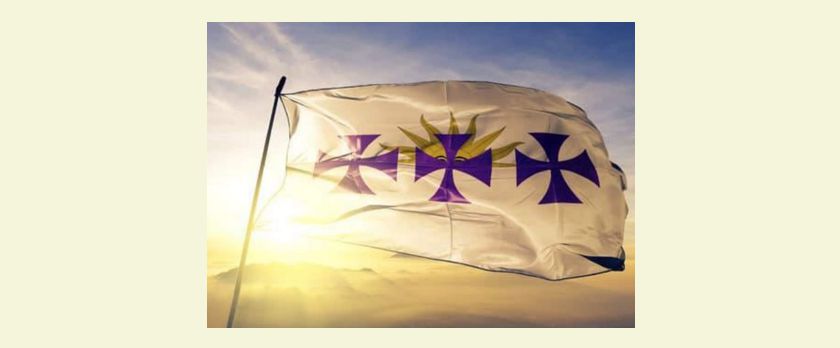 The Day of the Flag of the Race is an annual holiday throughout Latin America. Started in Uruguay, it was adopted in Honduras in 1933 and by the Panamerican Union in December of 1933. It is celebrated on August 3, the day this stamp was issued in 1933. It is day of remembrance for the genocide caused by the European invasion of the Americas.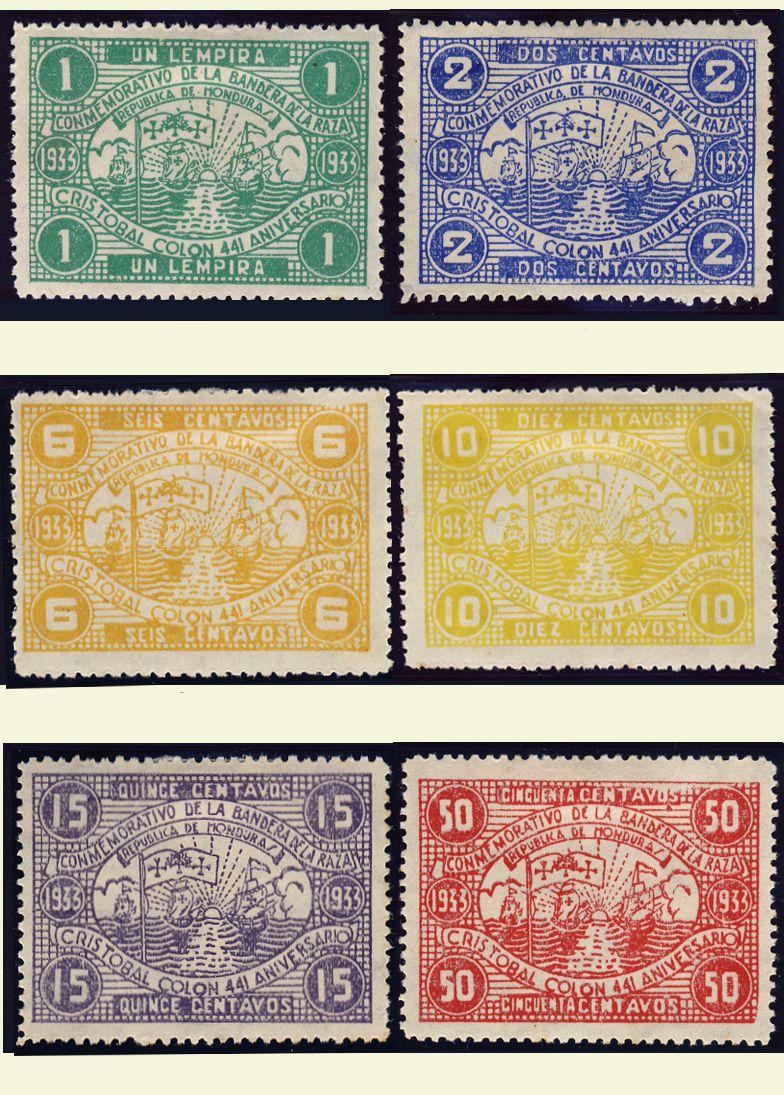 Cancels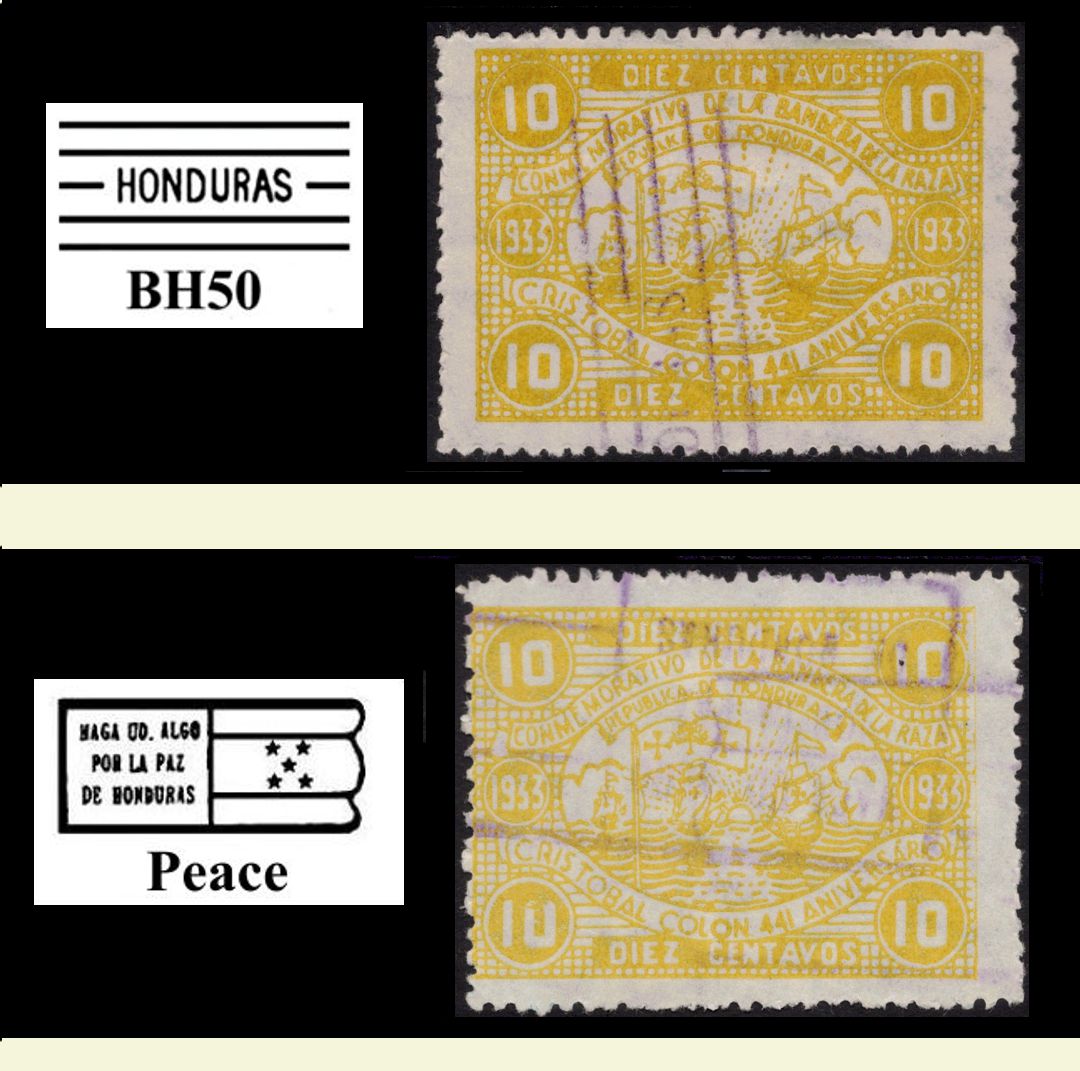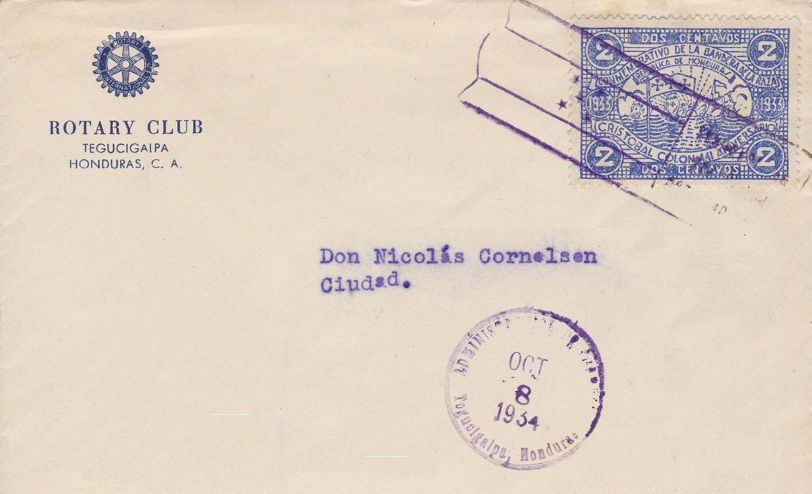 Peace cancel and the new DAD postmark was used only in Tegus.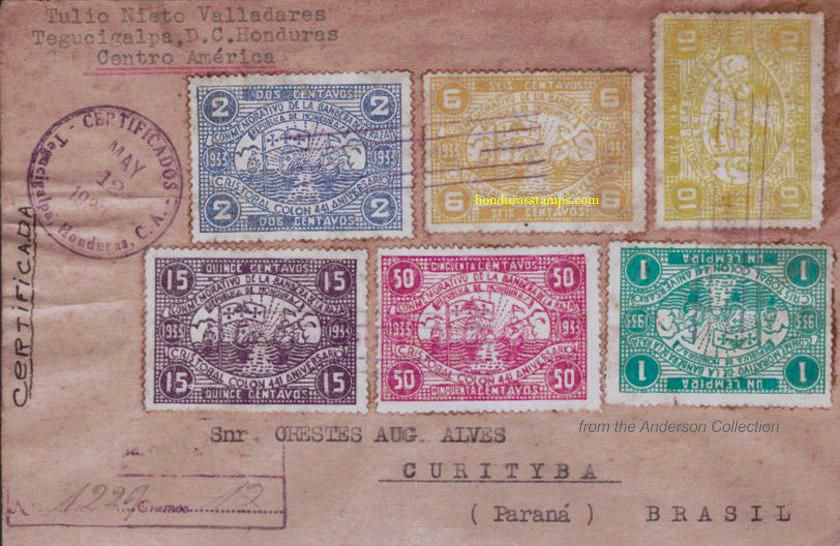 Complete set with BH50 cancels mailed May 12, 1938 after the stamps were invalid. Current 1937 airmail stamps were attached to the reverse to cover part of the postage. To reach Brasil it had to travel first to New York.
---------------------------------------
Find pricing for your stamp in the chart below. If your stamp also bears a signature control mark you should find the total price by clicking HERE.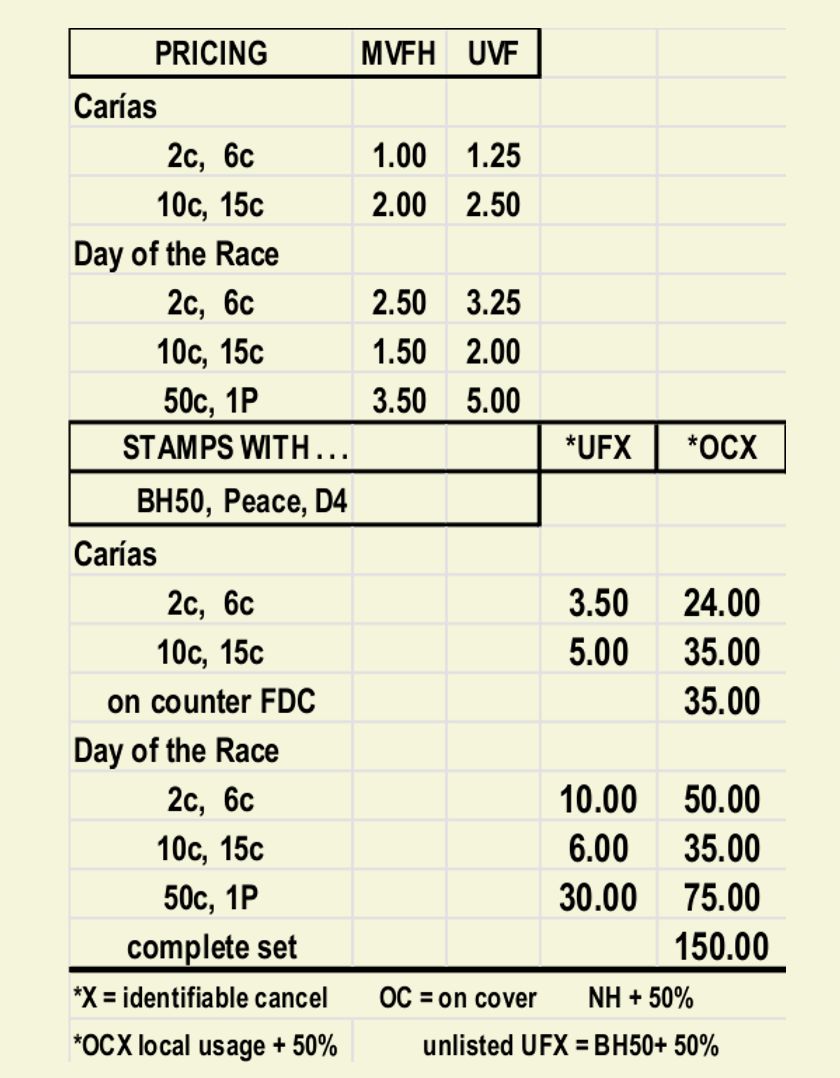 -Anderson Collection.
-The Times-Picayune. "Honduras to Sell Old Stamp Issues." January 6, 1933 p.19.

11/2023